Conditions are Worsening
Despite so many efforts, living conditions are worsening for everyone.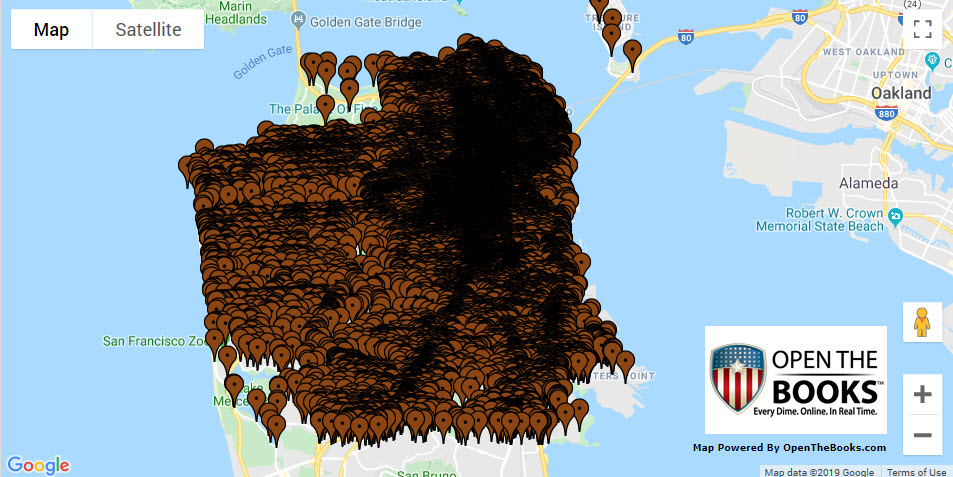 San Francisco's Poop Map
Between 2011 and 2018, San Francisco has had over 118,000 reported instances of human feces found on city streets, children's parks, and residential doorsteps. Each tracked year has had a substantial increase, and 2018 alone had over 28,000 reported sightings.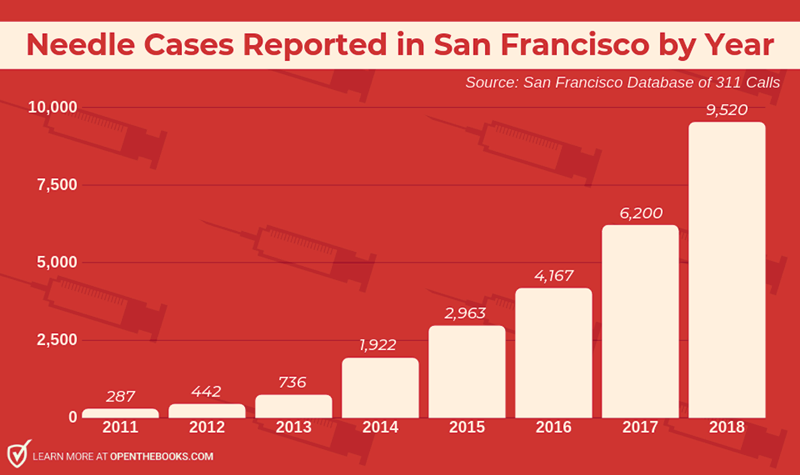 San Francisco's Rising Dirty Needle Sightings
Affects Everyone
The impact of this crisis affects all of us in one way or another.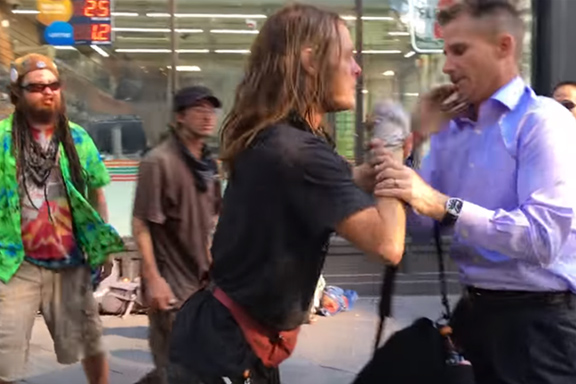 The Public
The homeless crisis endangers the public with the risk of random violence, destructive fires, infected needle pricks, and more.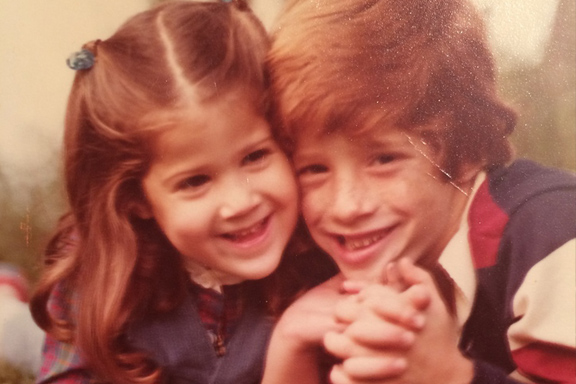 Families of the Homeless
Families worry that their homeless relatives will be attacked, arrested, overdose, or their mental illnesses will worsen.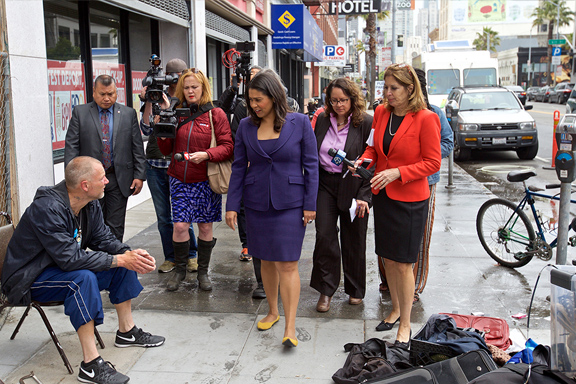 City Management
Managing the negative impact of the homeless — and trying to house them — is a constant and time-consuming task for Mayors and city managers.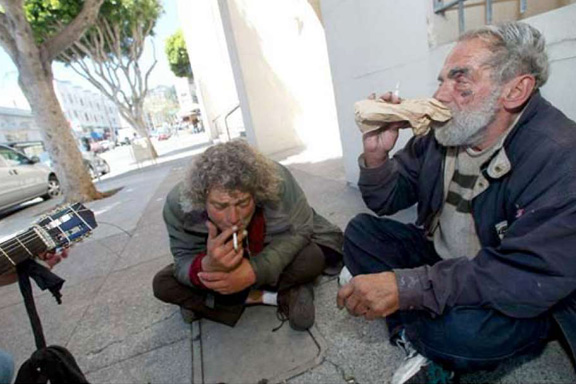 The Homeless
Most chronic homeless live in deplorable living conditions, and many abuse substances to numb their pain and loss of dignity.
Get notified of company news, project updates, upcoming events, and more.