Building a city to end homelessness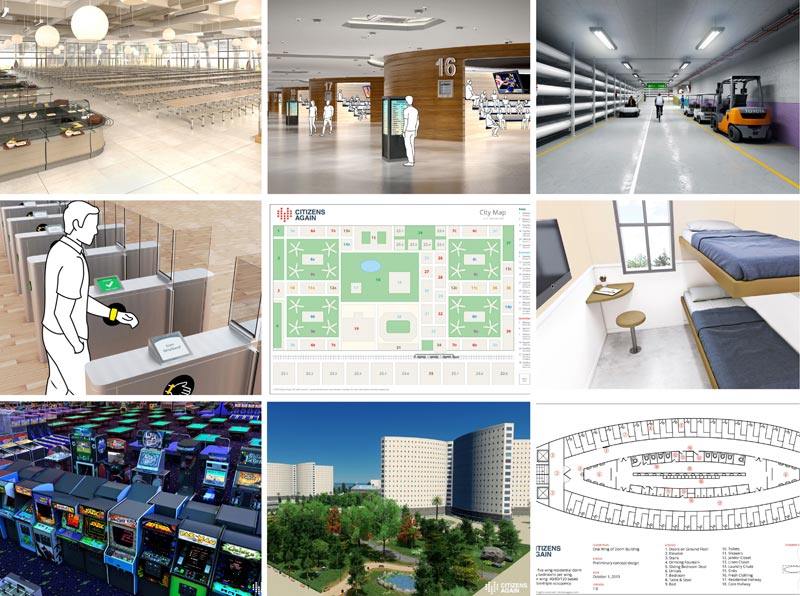 A better life for all
Citizens Again is research project to help America's entire street homeless population get off the streets. It will save taxpayers $19 billion annually, will be quicker to build and provide more services than other efforts.
Learn more: Gallery, Services, Cost-savings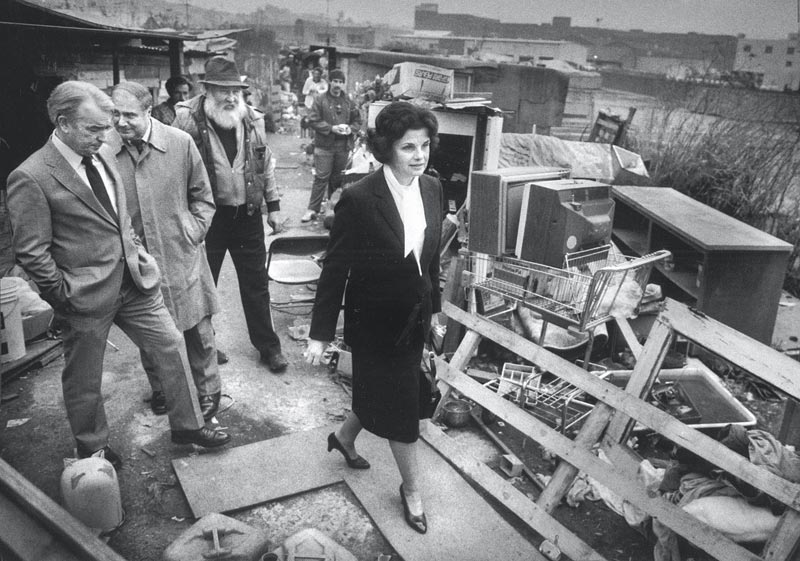 40 Years of failures
Over 1,000 mayors have repeated the same efforts, and received the same results.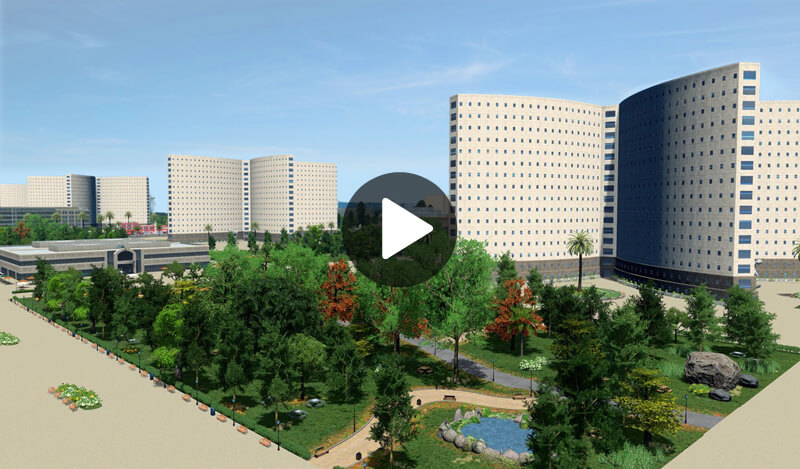 Time for new ideas
See why this innovative and unique solution will make a difference with homelessness.
Loved by compassionate people
"Good, these are human beings and we all have a responsibility.
"Nice to see some people finally focused on trying to solve the problem in an efficient manner.
"It's truly great that somebody is trying to find ways to help.
Yes! Qualified chronic homeless adults choose to live in the City, and they are free to leave at any time.
New ideas are hard to convince the status quo politicians. So funding is needed to for the initial efforts of hiring experts to create additional documents, perform more research, and work with politicians to receive buy in.
Annual spending on homelessness already costs taxpayers over $20 billion every year. New housing units cost around $550,000 per unit. And both of these amounts are growing. With economies of scale of the City, there will be significant cost savings to taxpayers.
Help make this happen
With your donation, experts will be hired to help validate these ideas and create documents to help convince politicians to move this project forward.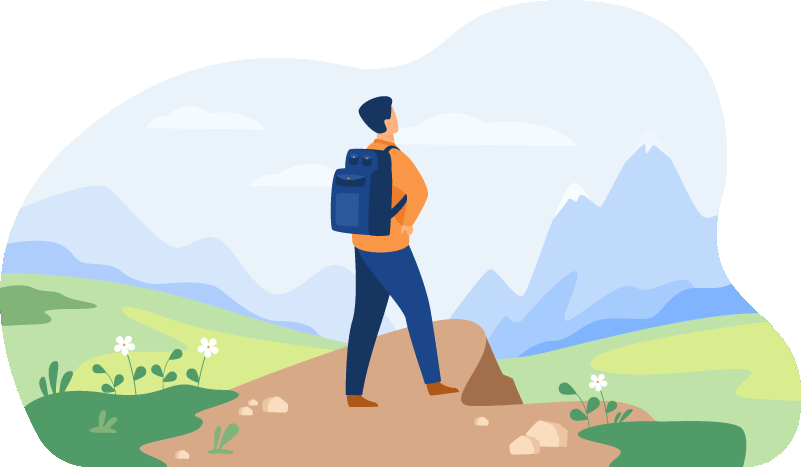 Follow our journey
Receive news and big announcements.